24/7 Flood Monitoring & Alarming
Informed decision making and management based on real data
Floods, storm surges, overflows, and more - everyone hears about the occasional devastating event but nobody considers the regular smaller events that occur regularly and are prevented from causing damage and destruction by careful planning and management.
DataCell & DataScape work silently in the background providing vital information from any location to manage these issues.
Any asset, anywhere, 24/7.
Should the road be open?
Are residents in peril from rising water?
Where do I deploy emergency services?
What is going on out there?
Putting you in control of your landscape
DataCell & DataScape bring the technology to life enabling environmental assets to be monitored 24/7, anywhere. Protection of roads, bridges, vehicles, people, and more is now real and real time using our IoT solution.
All information is delivered direct to your desktop, phone, or tablet no matter where your asset is located, worldwide.
The DataCell hardware resides in the field, continually measuring. On a schedule, or when an alarm condition is recognised, the DataCell unit will transmit all information to the DataScape portal, providing you with summary and detail information on your preferred device, be it phone, tablet, or desktop - in fact, any internet connected device.
From this information work scheduling, emergency response, and management planning decisions can be made, instantly.
Not only does the system provide information for decision making, it actually significantly reduces the cost of your asset maintenance, and dramatically reduces safety risks inherent in flooding situations.
With 24/7 monitoring of your landscape you know the status of your assets - pathways, roads, bridges, townships, etc - DataCell & DataScape do it for you.
With 24/7 alarming within your landscape you are immediately alerted whenever a level is breached - DataCell & DataScape send it to you.
Decisions on emergency response, diverting activities, safety, and maintenance can be made immediately, based on real data.
Critical infrastructure is continuously monitored and real data records trending over time are created for lifecycle planning.
Monitor rivers, townships, drains, and all other critical assets
Measure level, flow, pressure, rainfall, wind, etc - all the parameters required for asset and access management.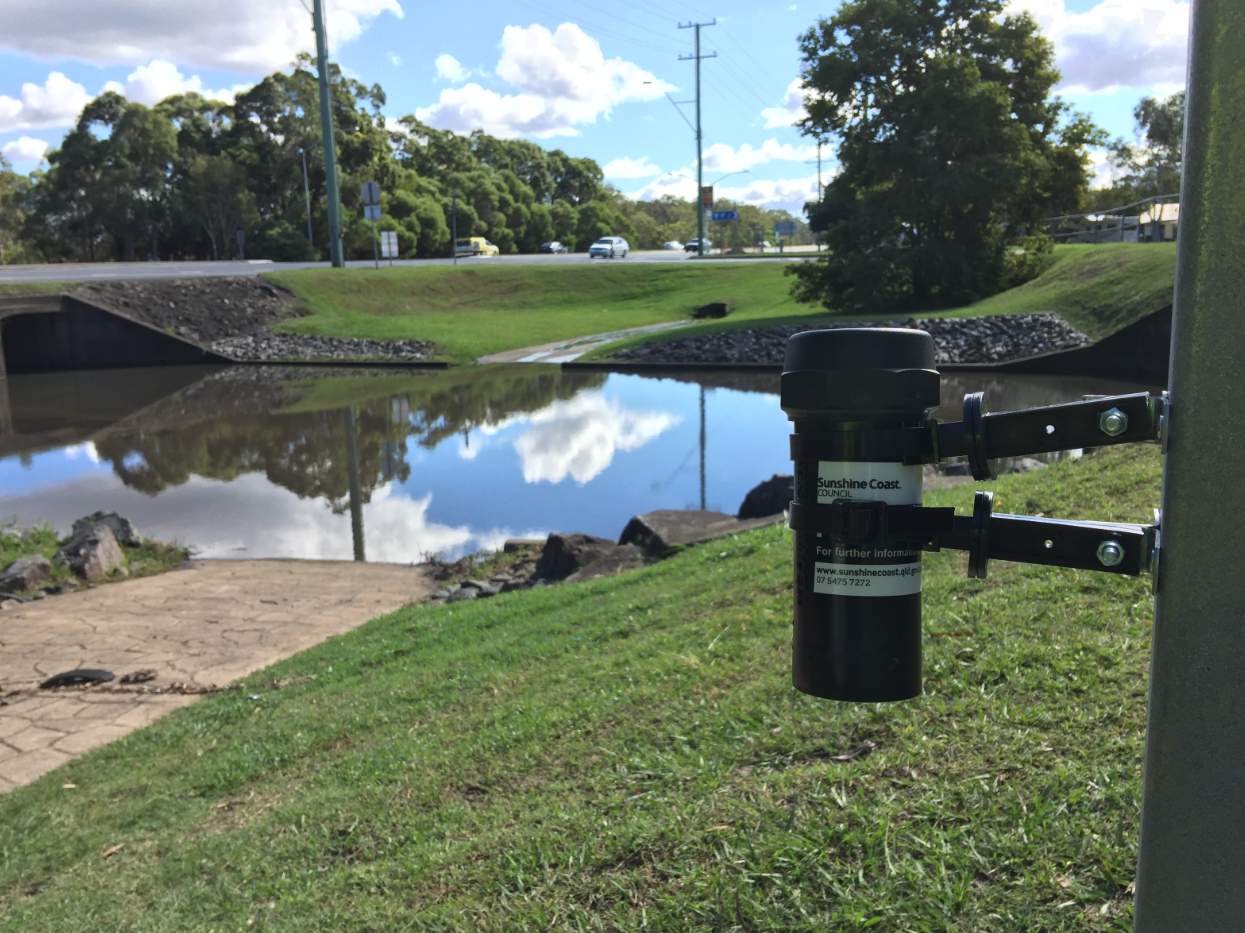 ---
Maximising safety, asset protection, & efficiency
You cannot protect your assets, your people, and the public without data and knowledge
Data is delivered to you directly, as it happens, to enable instantaneous management decisions
No longer do you need to deploy staff on visual inspection tours to discover what is actually happening within your environment
Deploy staff and assets where they are needed, immediately, for the maximum effect
Road closures can be actioned immediately
Property and townships can be evacuated at the earliest notice
Emergency services can be directed to the most needed areas
Downstream effects can be estimated based on current data