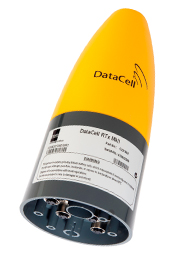 Product Features
The DataCell Rtx Advanced Data Logger provides 2 way communications enabling you to manage your monitoring fleet from your desktop and save $ by not having to make service calls.
It retains its robust and flexible design to provide monitoring and alarming in the harshest of environments.
Powered by long life lithium batteries the DataCell Rtx delivers information locally and via GSM and GPRS.
Product Overview
The DataCell Rtx advanced data logger has been designed to give you complete control of your data logging fleet without leaving your office. However, the Rtx is not just a data logger, it also is a highly capable alarm device providing condition warnings for the water, refrigeration and air conditioning industries to name just a few.
Equipped with two-way communications capability, the unit can be remotely interrogated and reprogrammed allowing full access to all of the Rtx features and the ability to correct any installation programming errors without an expensive field visit.
In addition to the two-way communications, the Rtx has a number of advanced features including:- programmable SNTP time update, low battery warning, local communications activity notification via LED's, easy to understand SMS message format and improved communications retry logic.
These features along with its 10 year battery life, storage capacity of 2 million records and field proven, waterproof case make the DataCell Rtx a must for your measurement and monitoring needs.
The DataCell Rtx is designed for industrial use, its features include:
2 way communication

4 programmable inputs

IP68 Waterproof enclosure

SMS & e-mail data collection

Data Logging storage of 2 million records

Continuous internal clock management

10 year battery life (based on one call per day)
Download Brochure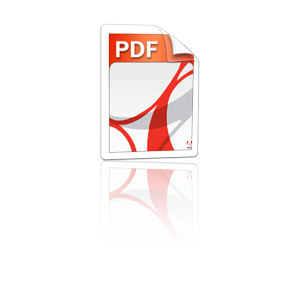 Click here for brochure