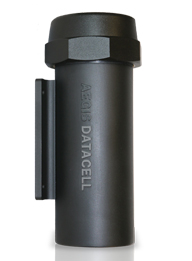 Product Overview
The DataCell advanced data logger has been designed to provide automated remote monitoring and analysis of systems and environments critical to your needs. It's perfect for environmental monitoring, process control and event alarming.
The DataCell has been designed to be maintenance free, specifically for the harsh, remote environments where it is usually deployed. 
Being battery powered and completely self contained the DataCell can be monitoring a water reservoir one day and be relocated to monitor an environmental spill the next. 
The data from the DataCell is returned to you via the 4G or 3G network and can be automatically integrated into your business systems for analysis. KPI reports, trend analysis and alarming become a breeze and allow you to concentrate on business improvement rather than analysis. 
Being absolutely independent of any other support systems, the DataCell is truly self sufficient. 
Installation simply involves mounting the unit and sensor - no field calibration or configuration is required. The exceptional battery life will result in a low 'whole of life' cost of ownership. 
Product Features
Measures Pressure and Level
Logs Pressure and Level
Has High and Low Alarms
Next G 
Data returned as scheduled
Instant alarm notification
Send to system
Send to phone 
Rugged
Waterproof
Independent
IP68
Battery Powered
Integrates to SCADA, BMS, SQL and Monitoring Systems
Download Brochure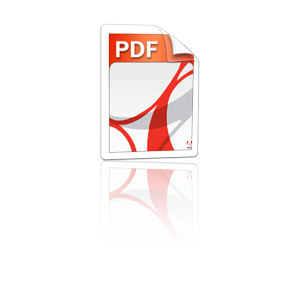 Click here for brochure