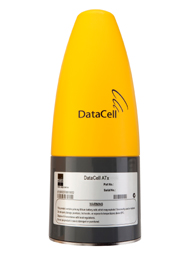 Product Features
The DataCell Atx advanced data logger has been designed to give you complete control of your data logging fleet without leaving your office. However, the DataCell Atx is not just a digital data logger(counting, events etc), now it can also measure analogue signals (4-20mA), and interface to RS232
sensors as well.
Also it is a highly capable alarming device providing condition warnings for the water, refrigeration and air conditioning industries to name just a few.
Equipped with two-way communications capability, the unit can be remotely interrogated and reprogrammed allowing full access to all of the DataCell Atx features and the ability to correct any installation programming errors without an expensive field visit.

In addition to the two-way communications, the DataCell Atx has a number of advanced features including: - programmable SNTP time update, low battery warning, local communications activity notification via LED's, easy to understand SMS message format and improved communications retry
logic.

Once installed, the DataCell Atx should continue to operate without further adjustment for the expected life of its batteries. Typical operation parameters can be changed by using the Connect
software suite.
Download Brochure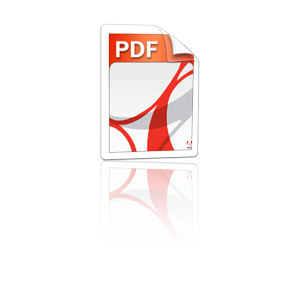 Click here for brochure