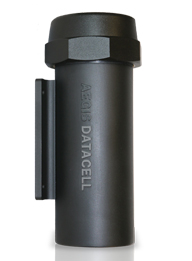 Product Overview
The DataCell advanced data logger has been designed to provide automated remote monitoring and analysis of systems and environments critical to your needs. 
The DataCell has been designed to be maintenance free, specifically for the harsh, remote environments where it is usually deployed. 
Being battery powered and completely self contained the DataCell can monitor powered or unpowered networks independent of the mains supply, enabling critical system measurement, monitoring, and alarming.
The data from the DataCell is returned to you via the 4G or 3G network and can be automatically integrated into your business systems for analysis. KPI reports, trend analysis and alarming become a breeze and allow you to concentrate on business improvement rather than analysis. Data can be returned directly to your system or displayed on the DataScape web platform.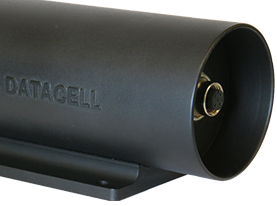 Being absolutely independent of any other support systems, the DataCell is truly self sufficient. 
Installation simply involves mounting the unit and sensor - no field calibration or configuration is required. The exceptional battery life will result in a low 'whole of life' cost of ownership.
Download Brochure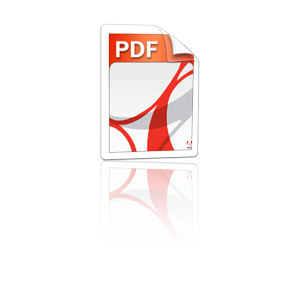 Click here for brochure