Product Overview
The DataCell D is a compact yet powerful data logger designed for use in commercial and industrial logging applications.
Powered by a long life lithium battery pack and packaged in an IP67 rated enclosure it can go anywhere at anytime.
Product Features
Compact and powerful, the DataCell D data logger proves that great things come in small packages.
Designed for flexibility in commercial and industrial data applications, the D allows connection of up to 4 pulsing devices. Data recording can be set in intervals ranging from 1 second to 99 minutes and has enough memory to hold 2 million records or almost 20 years of 5 minute interval data.
Powered by a long life battery pack and housed in an extremely durable waterproof casing, the DataCell D is fully portable and can easily be moved from site to site, indoors or outdoors exposed to climatic extremes.
Programming and data collection is made easy through the use of the DataCell infrared cable. The Connect software suite provides the ability to process, review and export collected data enabling you to make the right decisions based on actual recorded facts.
Field proven and easy to use, the DataCell D is the ideal choice for anyone seeking to take control of their resource consumption and process outputs.
The DataCell D is designed for a wide range of uses,
its features include:
4 programmable inputs

Waterproof to 1 metre

Counts up to 100 pulses per second

Stores 2 million records
Download Brochure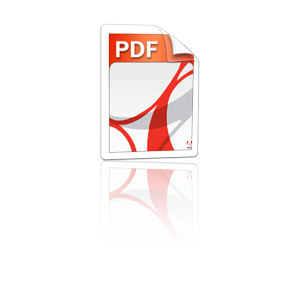 Click here for brochure