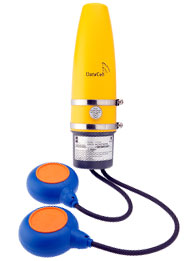 Product Features
The DataCell L is a purpose built level monitoring device which can be used to monitor levels of most liquids to a depth of 20 meters.
Capable of taking up to three (3) level inputs, the DataCell L can be configured to monitor any combination of high, high-high, low or low-low levels, initiating alarm outputs and reports which are transmitted via email or SMS to the end user.
DataCell L is a battery powered device so is ideal for remote area level monitoring, sewerage trunk main monitoring, reservoirs, tank farms, in fact any level monitoring situation which is in a remote location, is a difficult area to get power cables to, or hazardous areas which require an intrinsically safe device.
The batteries are designed to last for a minimum of ten (10) years under normal operating conditions, and coupled with its fully sealed design ensures that the DataCell L is the perfect set and forget level monitoring solution.
Product Overview
The DataCell L is supplied fully configured including the installation of the client supplied sim card and setting of all communication and operation parameters. This method of manufacture allows Aegis to supply a product that has been rigorously pre-tested and ready for installation in the field. Once installed, the DataCell L should continue to operate without further adjustment for the expected life of its batteries i.e. at least 10 years.
There may, however, be circumstances where user parameters may need to be changed during the product's life cycle e.g. if the unit is relocated, or if the alarm levels have been changed etc. User parameters in the DataCell L can only be set by using the CONNECT software suite. This software is available via internet download from the resources page at www.datacell.co.
The DataCell L is designed for industrial use, its features include:
2 way communication

4 programmable inputs
IP68 Waterproof enclosure
SMS & e-mail data collection
Stores 2 million records
Continuous internal clock management
10 year battery life (based on one call per day)
Download Brochure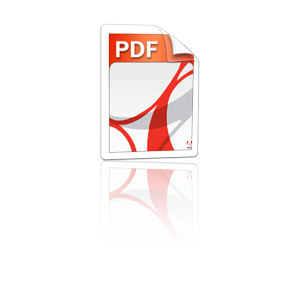 Click here for brochure